Our Honorable Founder and Executive Director Mrs Daw nai prue Naly have been continuing her relief activities over the phone for the poor, the destitute, the elderly, and the mentally unbalanced people in this lockdown situation.
With her sincere efforts and funding, she has provided to 25 needy families in Chittagong EPZ as immediate relief assistance  by Marma Youth Social Organization of that area
There are more than 32 mentally unbalanced floating people in Bandarban town. A group of young humanitarian volunteers has taken responsibility for their two meals a day. So far, she has provided food as a relief to those destitute people three times with volunteers.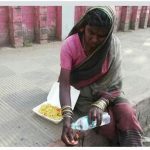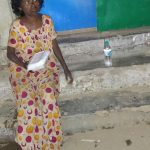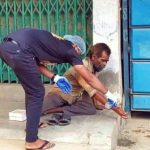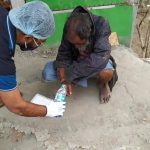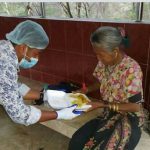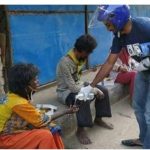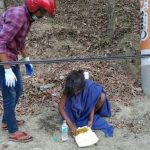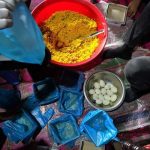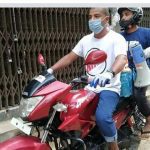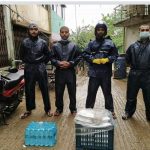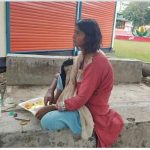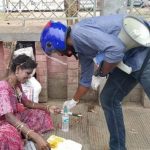 Relief assistance to old disable people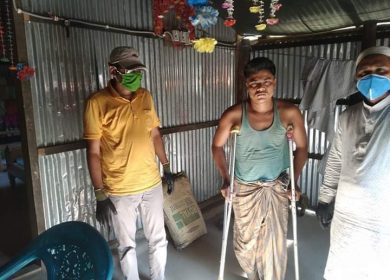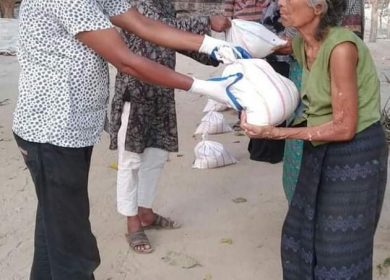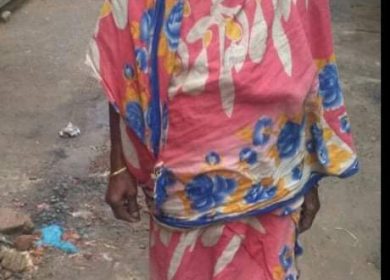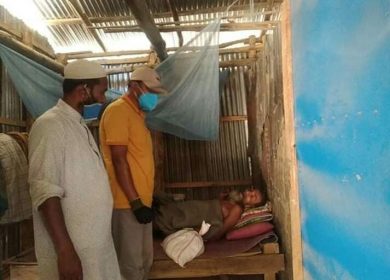 Relief assistance to the remotest Mro and Tangchangya village people through SAARC Foundations volunteer member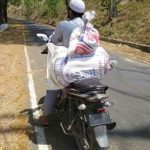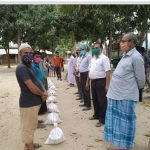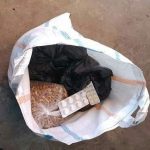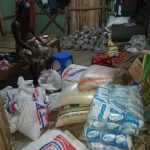 In this KOVID-19 pandemic situation our ED coordinating and mentoring her team members through online and Our responsible official team members also rising awareness to the beneficiaries and the village people through online.