Ananya Kallayan Sangathon (AKS), a Chittagong Hill Tracts people's woman led, woman managed, non-political development organization was established on May 2, 1997 by some dedicated and educated woman tribal aboriginal social workers and philanthropists of Bandarban , Chittagong Hill Tracts, who wanted to uplift the socio-economic status of the hard core poor CHT communities especially for unprivileged tribal woman. The Executive Director of AKS with her nationwide reputation as human right activist would be an added value for the project for her respectful position and acceptability
Eleven different indigenous communities and the Bengali community inhabit the greater Chittagong Hill Tracts (Rangamati, Bandarban and Khagrachari districts). It covers an area of 5093 square miles, mostly hilly and inaccessible. The very different geography, culture and social practice of this region compared with the rest of the country has clearly side lined it in terms of national development. In addition to that, political trouble over the last few decades has destroyed any existing small local initiatives and drives for realizing positive social change. Until recently therefore this region has had no exposure to any development activities and the majority of the CHT population continues to be very underprivileged and poor.
Since 1997 AKS has been committed to work with and for the underprivileged people of the CHT to uplift their poor socio-economic situation and heretical rights in the own society. During the almost 6 years of its existence AKS has undertaken many development initiatives with good results. Also AKS has built strong internal capacity and good relationship with its beneficiaries and other stakeholders. Ananya has grown quite a lot since it started in 1997, in terms of projects, beneficiaries, and geographical coverage and staff numbers. Activities have been undertaken in most Upajalla of Bandarban Hill District and since 2007 also in All (7) Upajalla of Bandarban Hill District.
Let meet our Board Of Executives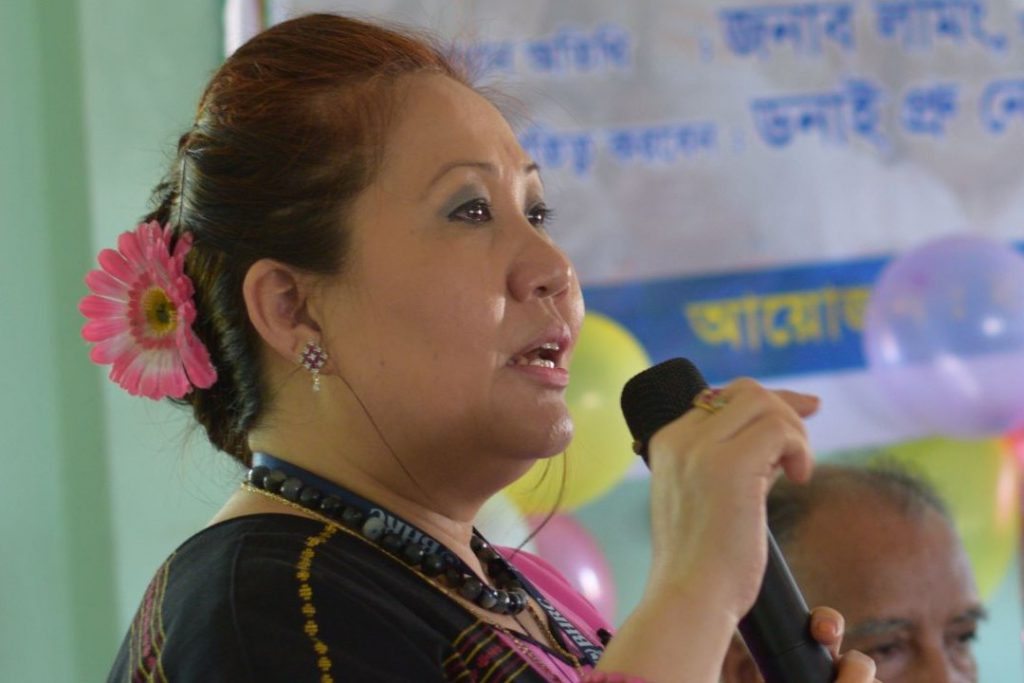 founder & executive director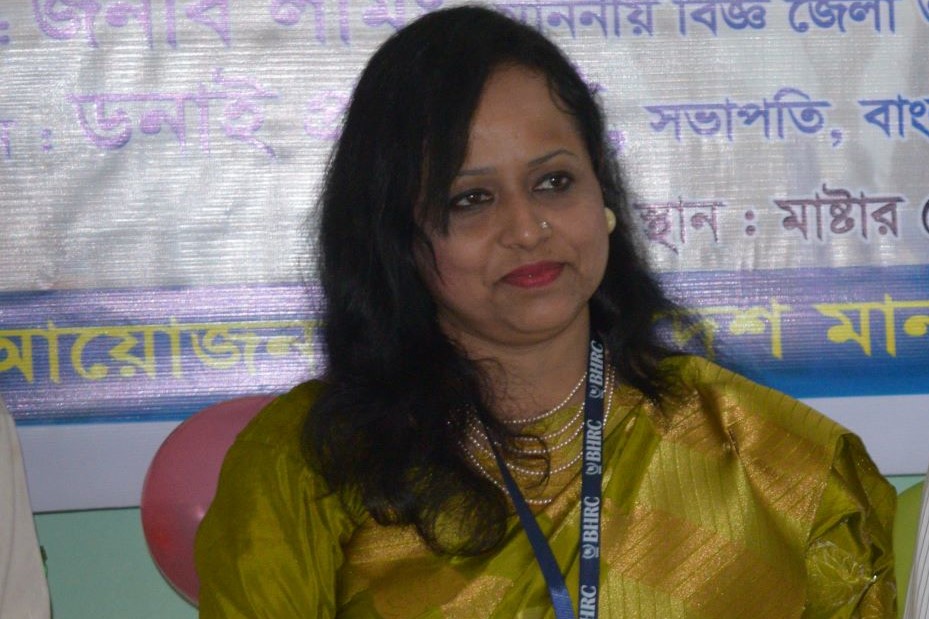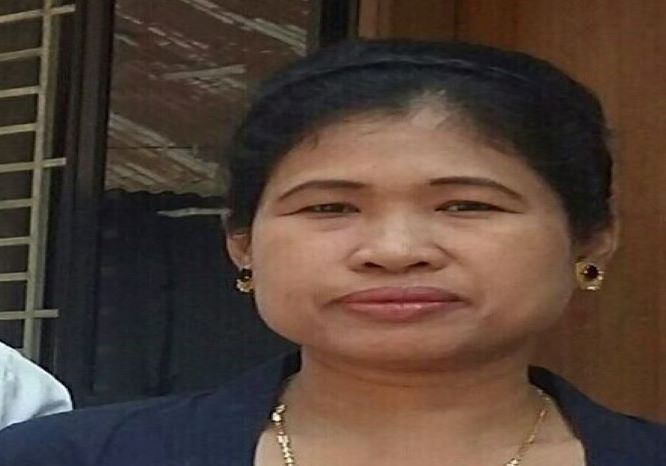 Let meet our Program Director & Senior Officials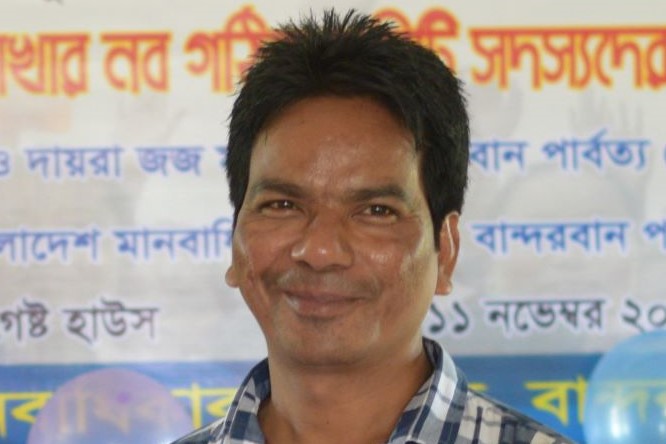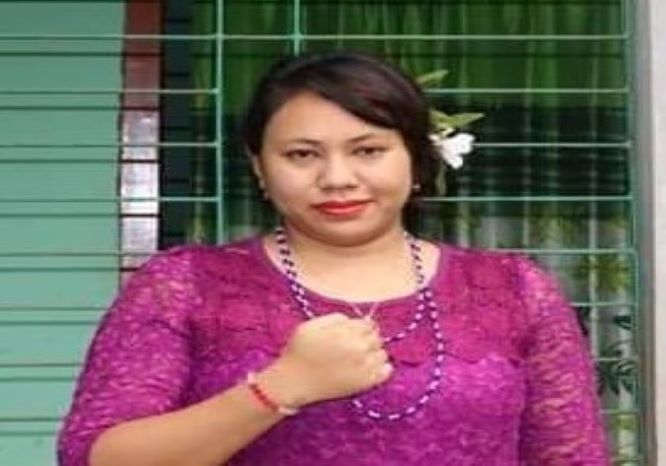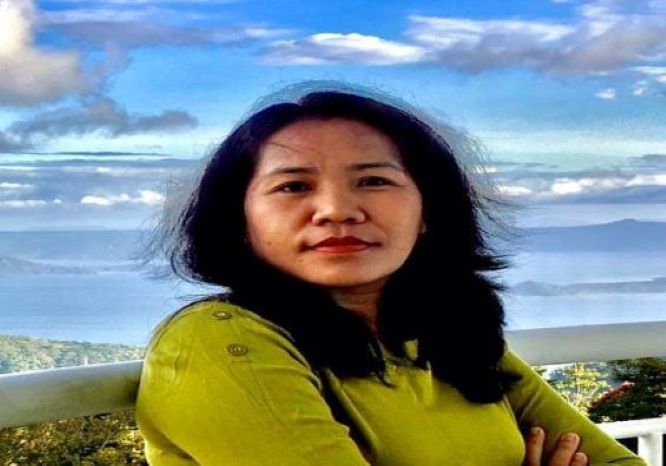 Program Coordinator-SREYA
Recommend Articles For You